Low-Cost Floor Tile Buffing Landsdale Services
Tile And Grout Cleaning Landsdale: The process of floor buffing is often adopted for upgrading the texture of floor tiles. The buffing pads and brushes we use are of standard quality to polish your floor tile better. Our service for Tile & Grout Cleaning Landsdale guarantees you incredible and Low-Cost Floor Buffing Services in Landsdale by professional grout cleaners. Our services demand the cost as per the job size with no hidden charges. Contact us forthwith for super affordable floor buffing and tile regrouting service.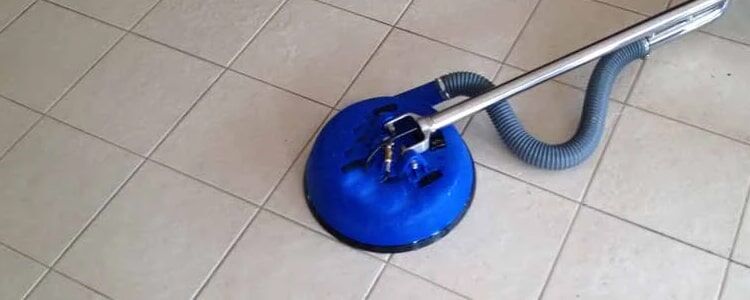 Expert Epoxy Grouting Services in Landsdale, WA
The Expert Epoxy Grouting Landsdale Service is our remarkable profession. The process of Epoxy Grouting needs professional practice and efforts to be performed effectively. Grouts are highly porous. This attracts more soil, dust, and debris. This process not only offers you a safe space but also enhances the life of your property. Our team of Epoxy Grouting experts comprises valuable skills for reinventing your grout appearance.
24/7 Bathroom Tile Cleaning Landsdale Services
Has your bathroom tiles hit upon mould or limescale all around? Leaving the bathroom tiles neglected can lead to a filthy appearance and the development of bacteria. Get it served clean now. We are available round the clock and with 24/7 Bathroom Tile Cleaning Services in Landsdale WA. Our professionals make use of the best techniques and products for bathroom tiles. No matter how much long back your bathroom was cleaned we will act hard on every stain on your bathroom tiles and grout by bathroom grout cleaner.
FAQ
Can mould grow under tiles?
Yes, moulds have a high possibility to grow under tiles. The dampness under the tiles means high chances of growth of mould. The steam of the shower may lead to moisture settlement. The water should be removed from beneath the ceramic tile to avoid moulds. Black mould is the most common type of mould under tiles.
Why is the grout in my shower turning black?
The grout is porous which attracts moisture and grime, making space for bacteria. The humidity in the bathroom is high and limited airflow gives rise to mould existence. The grout turns black when mould exists in it.
How do professional cleaners clean bathrooms?
The professional cleaners clean bathrooms mostly with ingredients like baking soda, hydrogen peroxide, borax, white vinegar, kosher salt, liquid castile soap, etc. The professional starts the process with vacuuming and dust, heating tile, using the spray, clean glass, and mirrors to remove moisture, and sanitizing.
Tile And Grout Cleaning Landsdale
Call Us 08 6109 8101 Local nearby tile and grout cleaners
Location: Landsdale, WA 6065, Australia