Couch Steam Cleaning Services
Steam cleaning is the most efficient way of cleaning things, especially couches. Yes, it is true that couches look great and they give a whole new look to your home but cleaning them is very tiresome. And if you do not clean them effectively then they start habituating all kinds of nasty little bacterias which can make you very sick. This is why it is very important to clean your couches. Save yourself some effort and book our professional cleaners.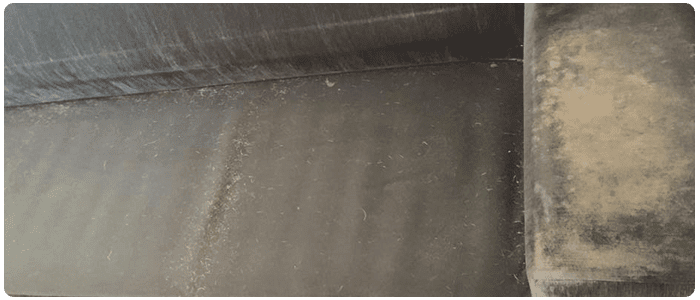 Lounge Cleaning Services
Have you spilled something on your couch by mistake? Do not worry because we here for your rescue. We deliver first-rate upholstery cleaning services at a very reasonable price. We know that cleaning your lounge by yourself is very troublesome. This is why we deliver lounge cleaning services to save your precious time and effort. You can book our professional cleaners on our website as well as you can call us on (phone number) for 24*7 customer services.
Sofa Scotchgard Protection
What if just after a professional cleaning service you spill something on your sofa? It will get all dirty again right! But not if you get sofa Scotchgard protection with sofa cleaning services. Yes, we also offer sofa Scotchgard protection treatment. This involves applying a protective layer on your sofa to secure it from stains and spills. This protective layer does not let the stains settle in which makes it easier for you to clean. Book us now for an inspection.
Upholstery Odour Removal Service
After using your sofa for a while, it ends up smelling because of the daily wear and tear. The reason for the formation of this smell can be your body oil, your pets, food residue and many more. Having to bear this smell while you relax after spending a whole day working is horrible. However, now you know about the best professional sofa cleaning services in Landsdale. Carpet Cleaning Landsdale also delivers upholstery odour removal services. Call us now for an appointment.
FAQ's
Does vinegar remove urine odour?
Yes, vinegar can remove urine odour. Simply spray some vinegar directly on the urine stain and leave it for 12-15 minutes and wash it off. But you should know that different couches are made of different fabrics. Some fabrics are too sensitive for vinegar and spraying vinegar on them can stain them.
Can you use a carpet cleaner on a couch?
Although, yes you can clean furniture upholstery with a carpet cleaner. But again every couch is made up of different fabric material. So, knowing the best way to clean your particular fabric material is very important in order to not stain them with any other cleaning product.
How do you get old dog pee out of a couch?
We have special products for spot stain cleaning services. We use our special solution to remove dog pee out of a couch. Our products do not consist of strong chemicals instead they are made of organic products because we are concerned about our client's safety.
Upholstery Cleaning Landsdale
Call Us 08 6109 8101 For Same Day Upholstery Cleaning
Location: Landsdale, WA 6065, Australia